Found 2 software entries in

Apple II from category: Educational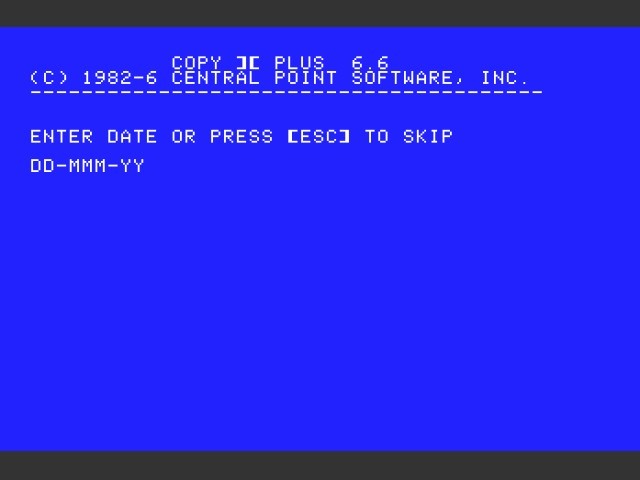 This is a bunch of random Apple I and II disk images in 140KB and 800KB formats. I have not got the time required to sort all of them individually, so perhaps that you, reader, can do it? ;-) Note: While I have not tried to mount every...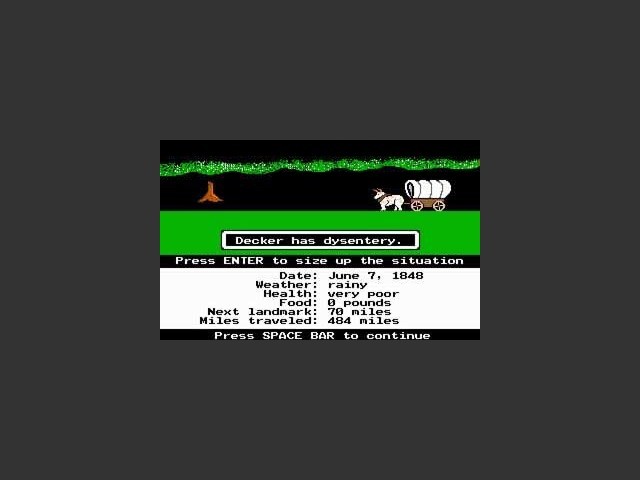 Classic Apple II game by MECC. Travel the Oregon Trail, Buy Supplies and try not to get Dysentery all in stunning (8-Bit) realism!

To date, Macintosh Repository served 1135410 old Mac files, totaling more than 208498.8GB!
Downloads last 24h = 1253 : 392042.3MB
Last 5000 friend visitors from all around the world come from: