Found 2 software entries in

Games from category: Kids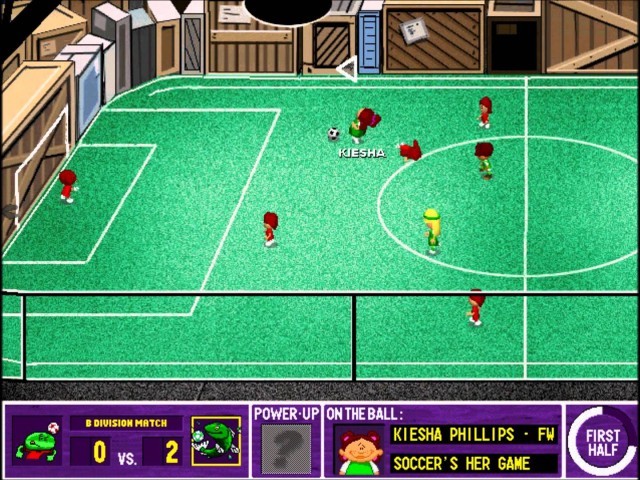 Backyard Soccer is a sports game developed by Humongous Entertainment and published by Infogrames for the Windows and Macintosh operating systems in 1998. It is the second game in the Backyard Sports series and the first in...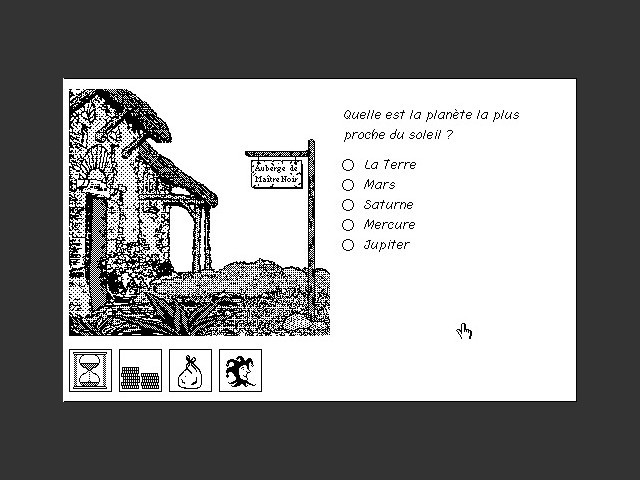 L'Anneau de Thalussa is a french, B&W role playing game in medieval times where you explore a 11x11 pre-made grid by moving east, west, south or north and on which each tile asks you a general knowledge question (or riddle). You can...

To date, Macintosh Repository served 112105 old Mac files, totaling more than 17183.5GB!
Downloads last 24h = 504 : 90482.9MB
Last 5000 friend visitors from all around the world come from: