Found 2 software entries in

Applications from category: Text based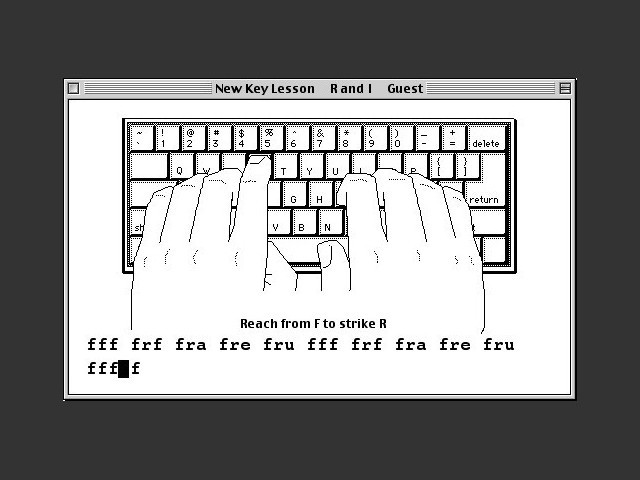 All The Right Type is a typing training application. All The Right Type features B&W graphics with structured and categorized lessons, exams and even adequate posture tips with pictures.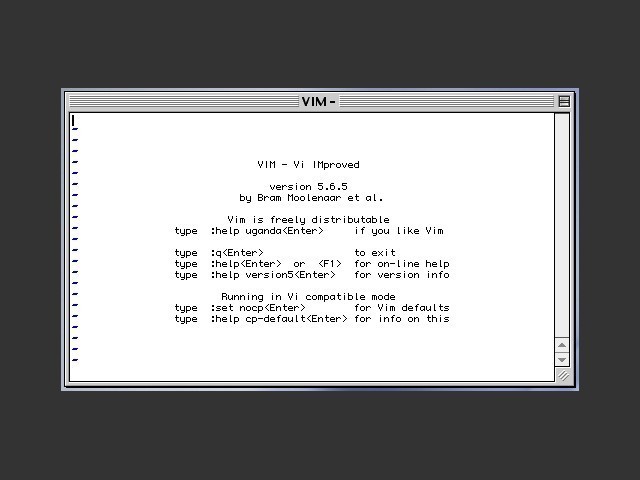 VIM is a powerful, screen-oriented text editor. Original Source (webarchive.org).

To date, Macintosh Repository served 112829 old Mac files, totaling more than 17297.3GB!
Downloads last 24h = 476 : 74550.8MB
Last 5000 friend visitors from all around the world come from: