Macintosh Repository
A sanctuary for software of the classic Mac OS era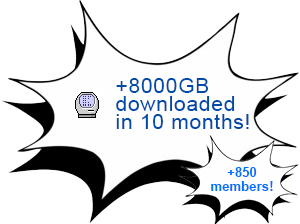 If you're planning on running the treasures of the past you'll find here on real old Macintosh hardware from the 90's, you sir/madame, deserve to win an Internet! For others, there's
SheepShaver, a PowerPC emulator
capable of running Mac OS 9.0.4 down to Mac OS 7.5.2 and there's
Basilisk II, a 68k emulator
, capable of running Mac OS (8.1 to 7.0). For everything older than System 7, you will need a
Mac Plus emulator like Mini vMac
NEW!
Since August 2016, it is now possible to emulate a PPC and
boot Mac OS 9.2.2 using QEMU
!
Quick tip about Basilisk II if you do not have a real old Mac: it even reads high density Mac floppy disks using a normal PC floppy drive! I salvaged many old files using it while 5 different Windows apps failed at the task. I highly recommend backing up all your floppy disks using Basilisk II before it's too late!
Have you got old Mac software that isn't listed here?
Join us on MR, takes less than a minute!

ATTENTION! We're looking for a working copy of:
• SimPark CD ISO for Mac (1996)
• Albert's House (around 1984)
... AND MANY MORE: Software missing files / Got anything missing on MR? Please upload them and/or report in the chat! Thanks!



NEW! We're working on a (WIP)

getting started guide for old Mac OS not so savvy users.


as little as 5$ now to help pay the hosting bills!
A warm thank you to our generous donators:
• Ibn Batuta
• Mc128k
• Itchykill





The newest dusted off pieces of old Mac software!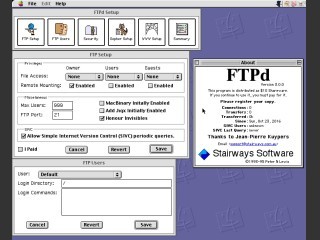 FTPd 3.0 (1995)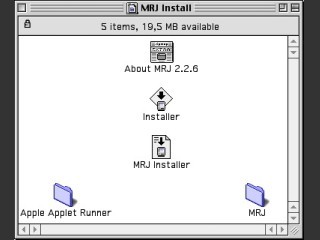 Java MRJ 2.2.6 (2003)

HFVExplorer 1.3.1 (for Windows) (1997)

Mach 2 manual (1986)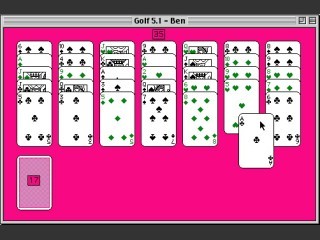 Golf 5.1 (1992)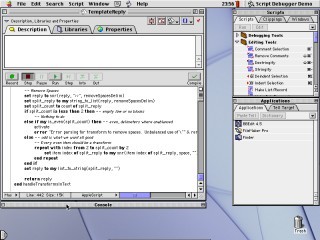 Script Debugger 3.0.9 (2003)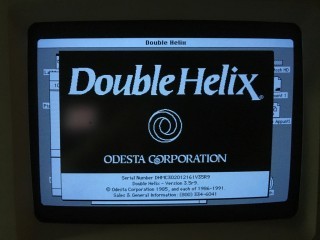 Double Helix (1986)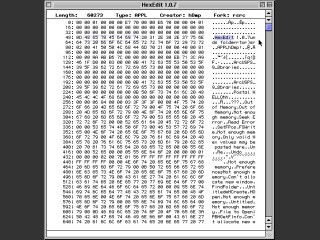 HexEdit (1993)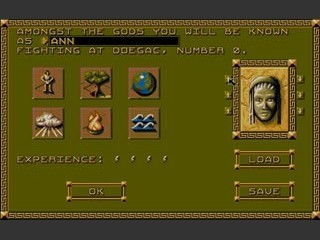 Populous II: Trials of the Olympian Gods (1995)
The top 6 this week!
Most viewed games
Most viewed apps
Most popular search terms
Most downloaded old files